Vietnam is the
Place To Be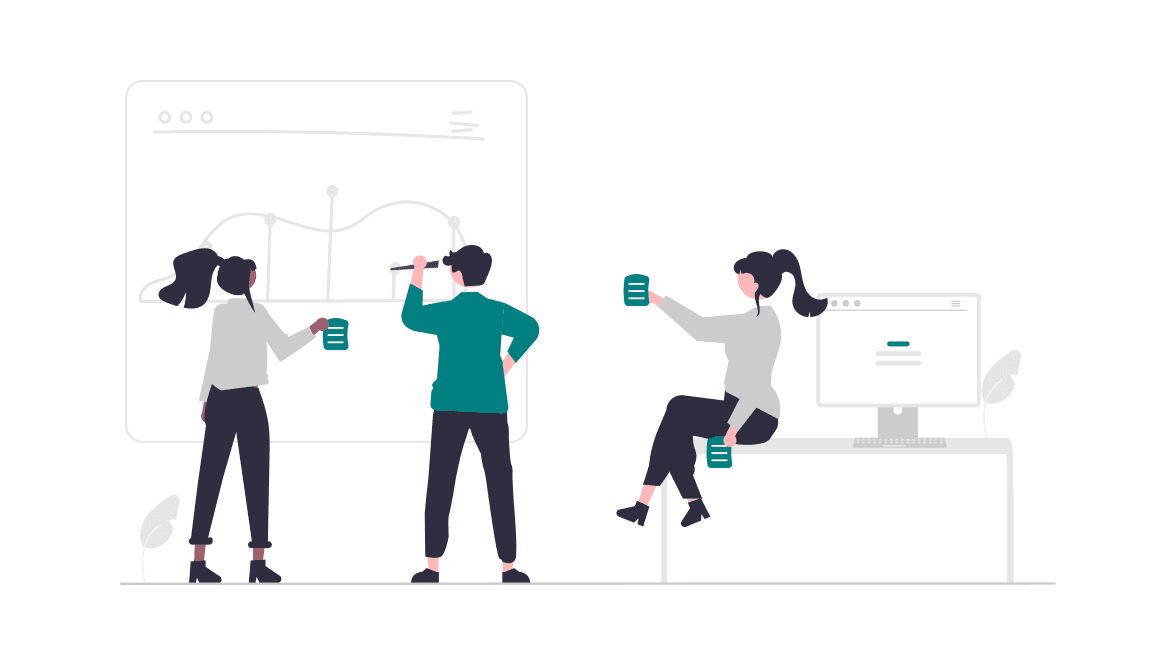 Vietnamese labor costs are approximately 50% less than in China, so labor intensive goods like garments and furniture are cheap.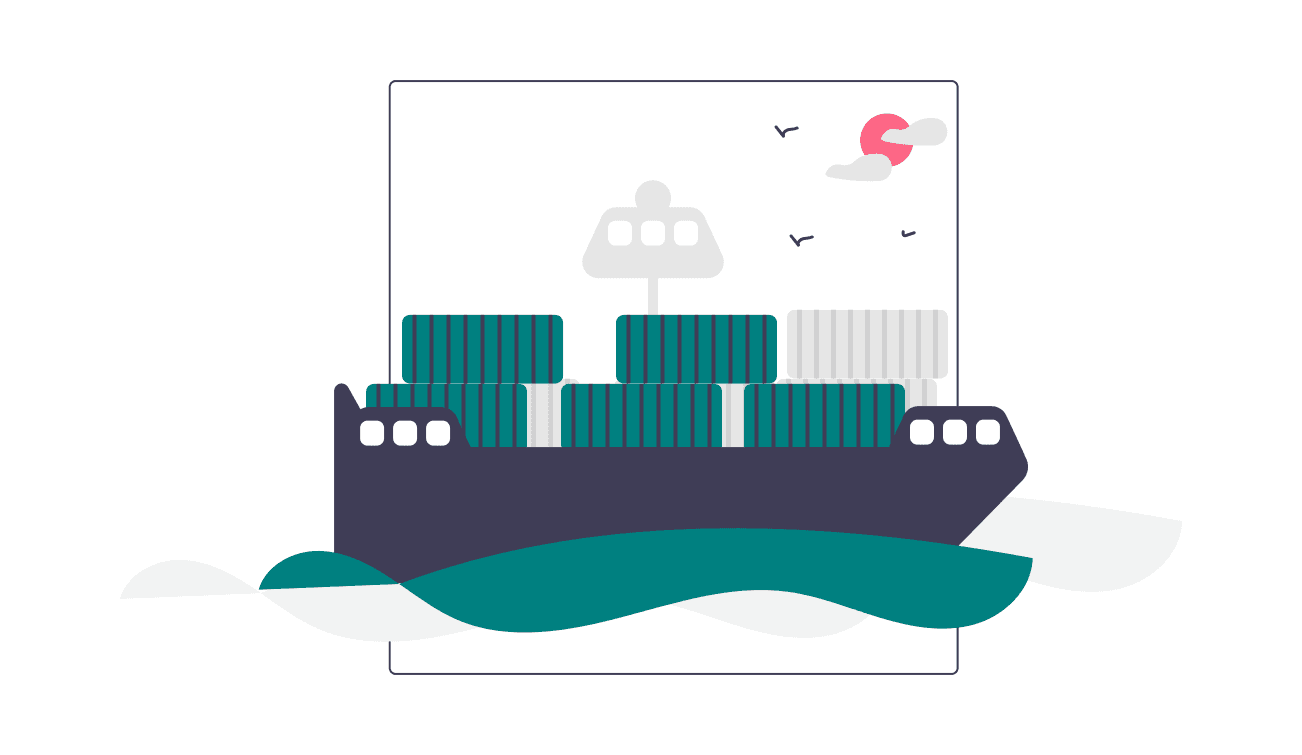 Many combinations of goods and destination countries can offer little to no export tariffs, particularly for the US and the EU.
What's stopping you?
Contact us for a 15 minute consultation!
Our Process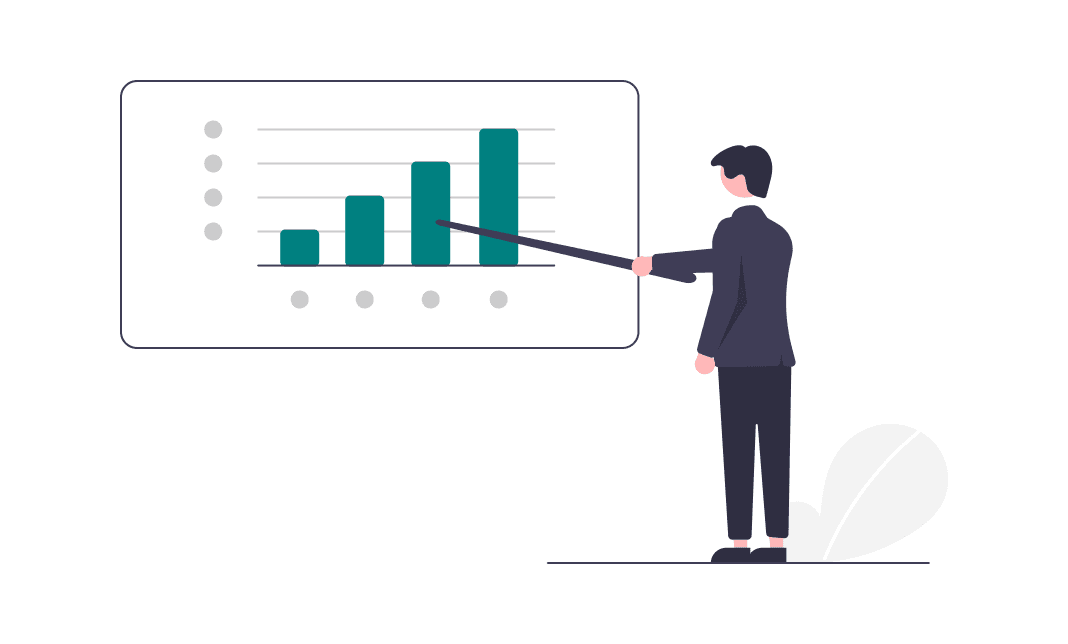 Spec Analysis
We work with you to create a plan on how to best modify your supply chain
We Get You 3-5 Quotes
Always reject the first offer. And maybe the second. By the third we should probably accept.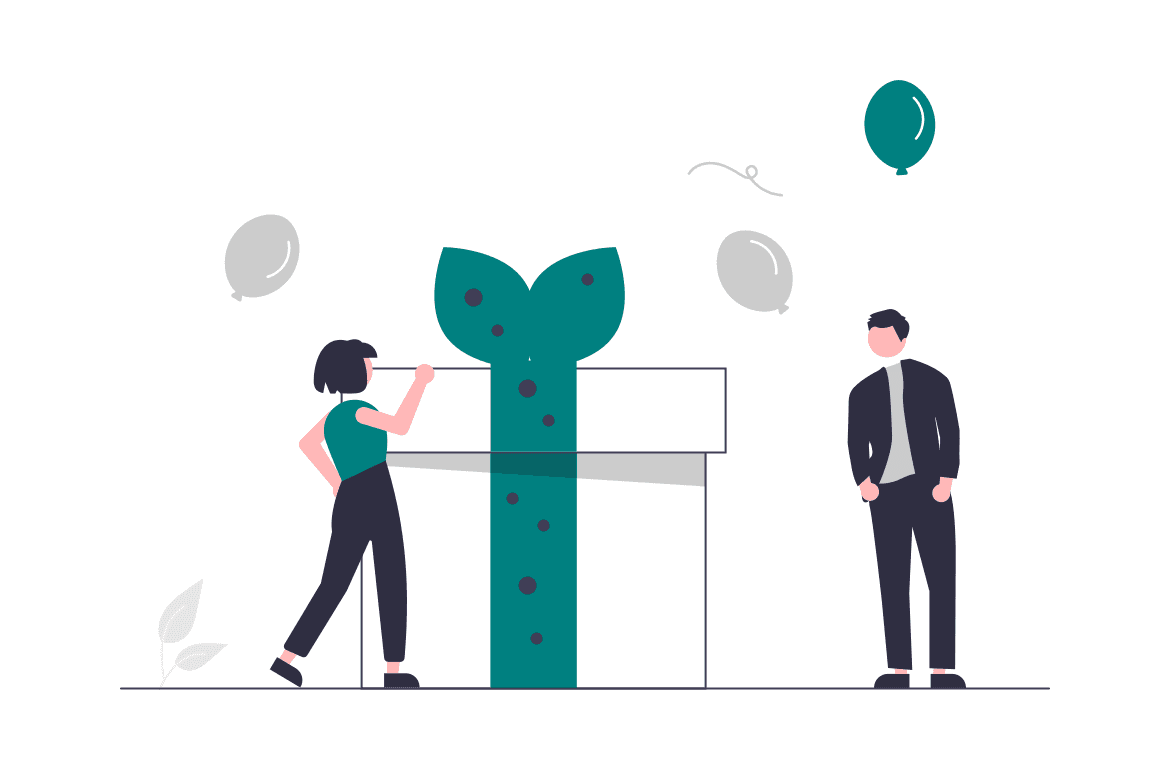 Samples Created And Sent to You
Goes without saying, but you should always get to see a sample before signing a contract.
Production Oversight
We have team members in Vietnam that can resolve any issues within 24 hours.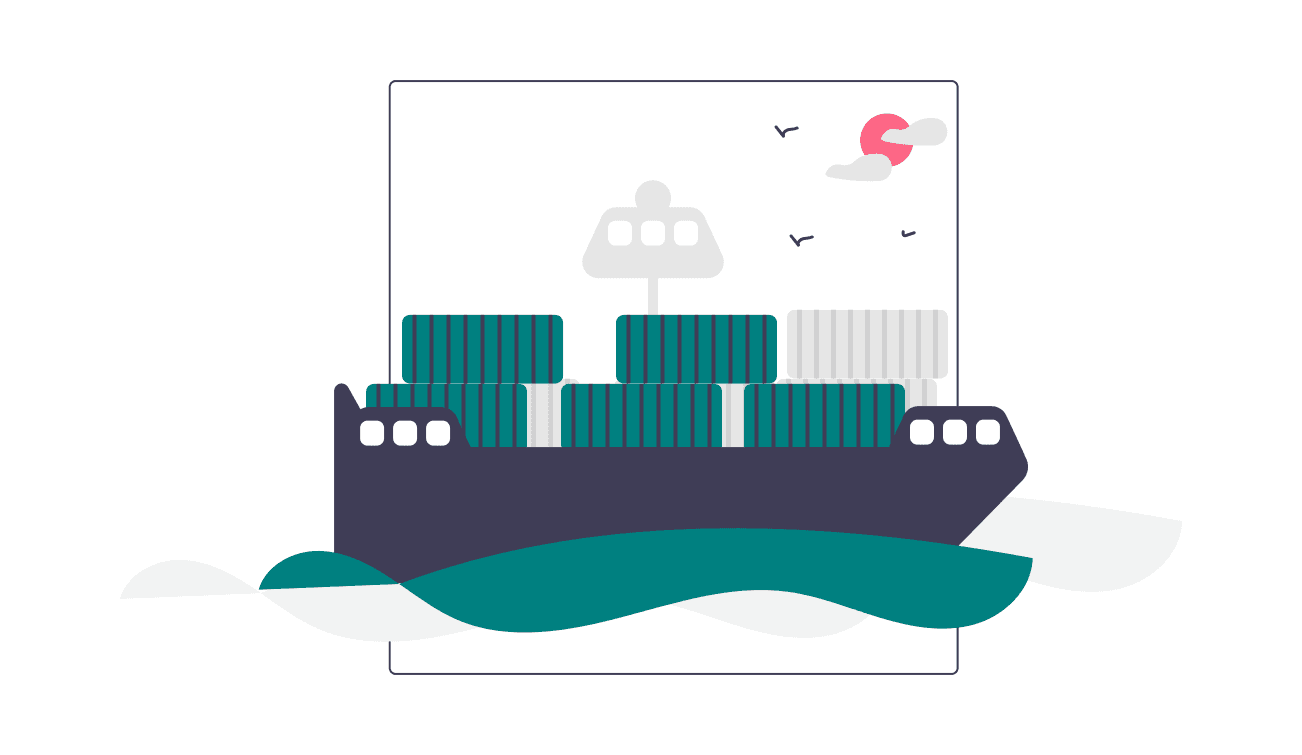 Logistics
If you need it, we have logistics partners that can get you discounted rates.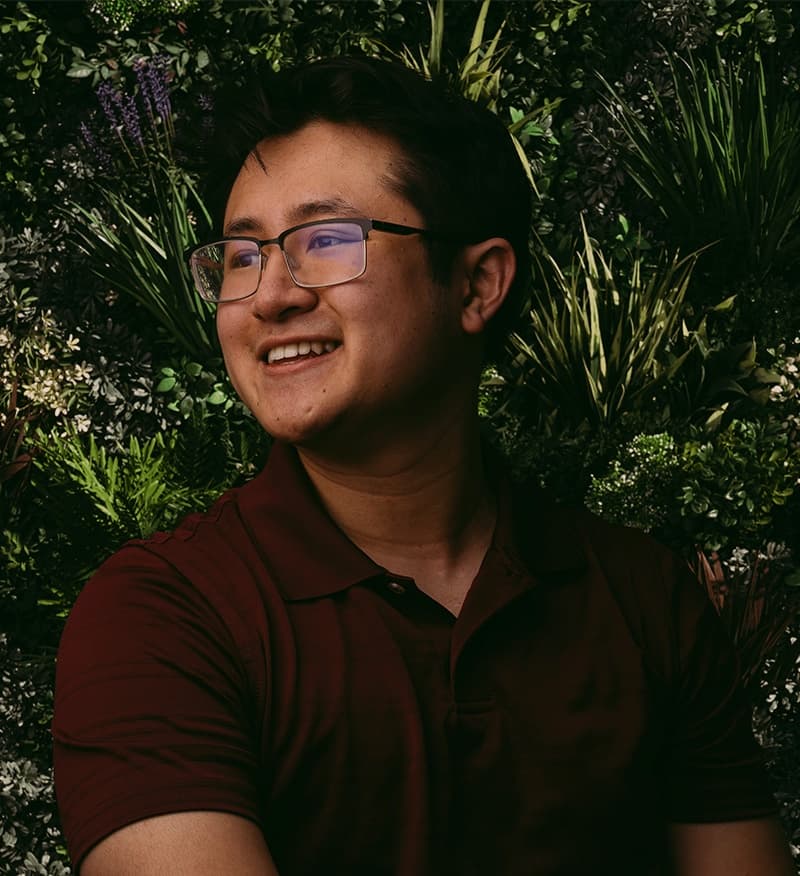 Ben Ha
Founder & CEO of Export Mama
Export Mama was founded by Ben, a Vietnamese-American looking to help his home country grow. His grandfather owned a factory in Ho Chi Minh City, so he is deeply familiar with the untapped potential of the country.

Talk to Ben at:
+1 (408) 763 1969
ben@exportmama.com
Have questions?
Contact us, we're happy to help you any way we can.