New Suppliers Added Every Week
Submit your email to get notified of new suppliers.
Go with Export Mama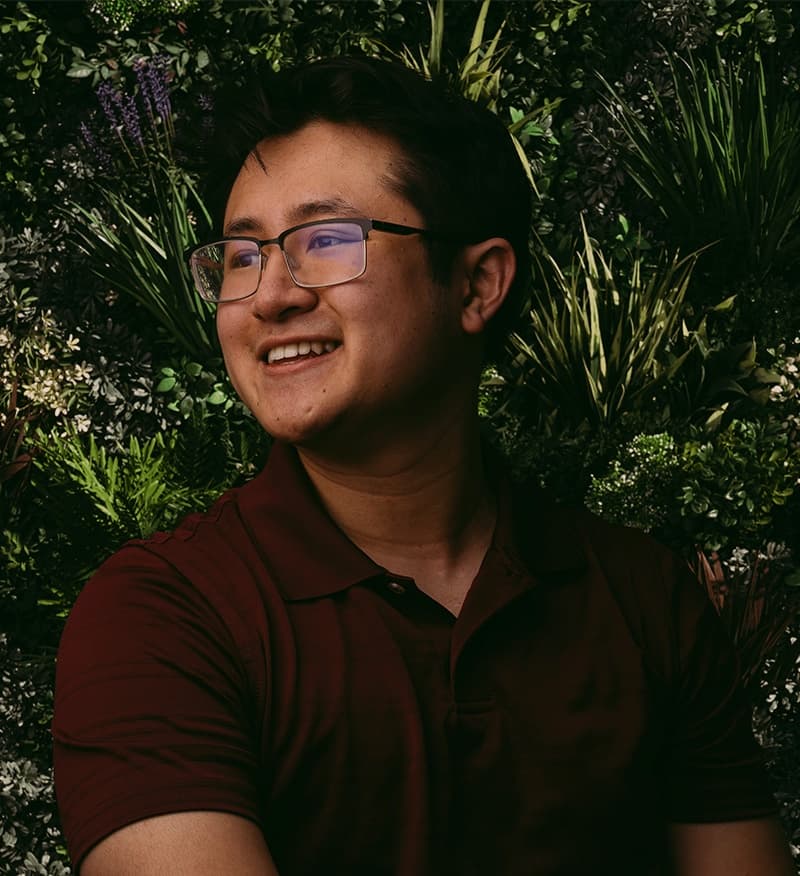 Ben Ha
Founder & CEO of Export Mama
Export Mama was founded by Ben, a Vietnamese-American looking to help his home country grow. His grandfather owned a factory in Ho Chi Minh City, so he is deeply familiar with the untapped potential of the country.

If you're seeing this, you're catching us early in our journey! We're a text away and happy to help you grow your business.

Talk to Ben at:
+1 (408) 763 1969
ben@exportmama.com
Find Amazing Suppliers in Vietnam
Low MOQ
There are thousands of small operations that will happily take MOQ's in the 30s.
Low Prices
Due to cheaper labor costs and no taxes on exports, you can find items up to half the price of China.
Untapped Supply
There are tens of thousands of factories that have yet to move online and are dying for global buyers.
Sourcing Made Easy
Submit an RFQ
We will help you find a Vietnamese factory to fulfill your order. Just submit an RFQ and we will reach out with quotes.
Frequently Asked Questions